---
First Symposium of the European College of Animal Reproduction, Viena 2019

---

Postpartum cow course at University of Liverpool, UK
ESDAR members (vets or non-vets) may attend one or more days of these courses, which would also be very useful for those registered for ECAR exams! Because of the 15 UK vets already registered on each week of the course, we can only accept up to five additional participants (first come, first served) for each week.
Leahurst, University of Liverpool, 25-29 March 2019. 
More information at: dbr@liverpool.ac.uk
---
THE FUTURE OF CATTLE REPRODUCTION
---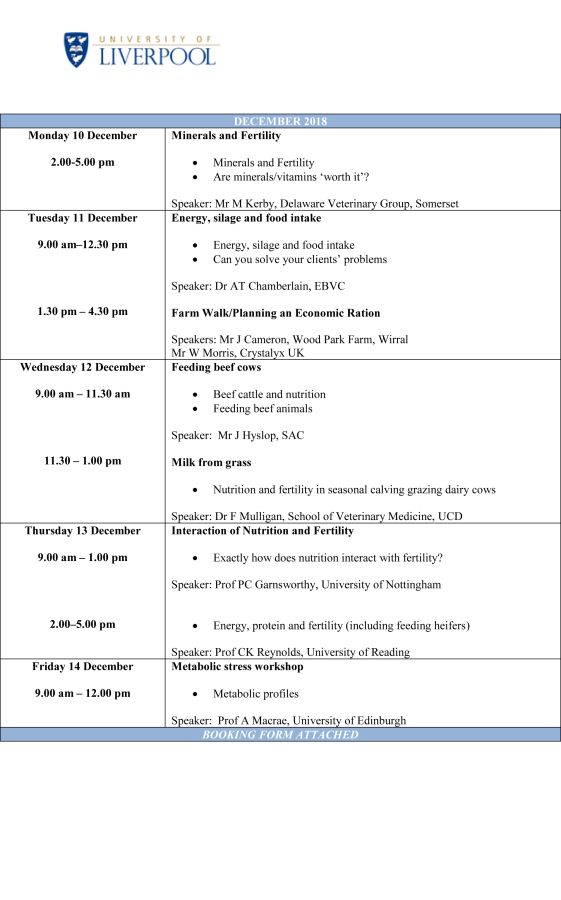 ---
Booking Form
---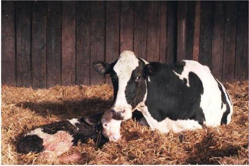 If you have any requests concerning coming courses, course admission,
hotel registration, travel, please contact Pauline Redmond, Tel: 0151 794 6081 or dbr@liverpool.ac.uk.
---
For any further information, please visit: