ESDAR Conference 2022
Thessaloniki, Greece
28 September-02 October, 2022
---
ESDAR regrets that due to the current political and military situation the annual conference of ESDAR is not able to accept abstracts from those working in institutions in the Russian Federation or Belarus. ESDAR is also unable to accept new memberships from those working in institutions based in the Russian Federation or Belarus.  Citizens from these countries that are NOT based in Russian or Belarus institutes are welcome to submit abstracts or attend the conference.
---
Welcome to the ESDAR Conference 2022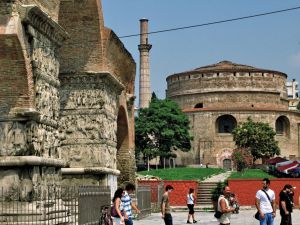 Dear Colleagues,
On behalf of the local organizing committee, it is our great pleasure to invite scientists from all over the world to attend the 25th ESDAR Conference which will be held for first time in Thessaloniki, Greece from 28th September to 2nd October, 2022.
The conference is organized under the auspices of ESDAR, Aristotle University of Thessaloniki (Faculty of Veterinary Medicine) and International Hellenic University (Department of Agriculture). The annual ESDAR conference aims to bring together scientists from around the world with the objective to present and discuss recent advances in the field of reproductive biology, exchange break-through ideas relating biotechnology and physiology, in addition to the traditional veterinary medicine, physiology and pathology of animals' reproduction. For this purpose, we invite you to attend our conference as a presenter or a participant.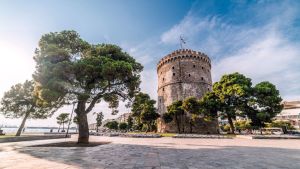 The scientific program of the main conference includes plenary session with key-note lectures, oral communications (Young scientist competition) and workshops held in parallel sessions and posters. Attending the conference will provide a perfect forum for networking and vivid scientific discussions with the global veterinary community.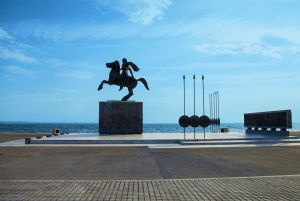 Thessaloniki
Significant scientific knowledge-sharing and the special atmosphere of the ESDAR Conference will make your trip to Thessaloniki, worth it. Being at a crossroad joining Europe and Asia, the city of Thessaloniki is a multi-cultural metropolis, that within a few minutes' walk one can reach monuments representing 2,300 years of history, fifteen of which are listed at the UNESCO World Heritage Sites. Thessaloniki is one of the oldest European cities that combines its thousand years old heritage and the architectural marvels with the Greek, Roman, Byzantine, Ottoman and Jew history, all of which contribute to its uniqueness. Named after Great Alexanders' sister, Thessaloniki provides a waterfront along Thermaikos Gulf of about 5 Km that residents and visitors can enjoy a walk on, while experiencing different flavours combined on the same table in the capital of gastronomy. The city offers excellent conference facilities and outstanding hospitality, restaurants and bars that will ensure that the social aspects of the conference will not disappoint you.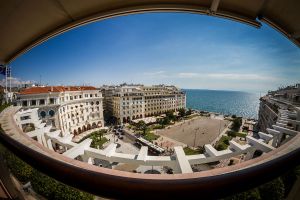 On behalf of the local organizing committee, we hope you will attend and enjoy the annual ESDAR Conference.
We are looking forward to welcoming you here in October 2022.
Prof. Dr. Constantinos M. Boscos                       Prof. Dr Aristotelis G. Lymberopoulos
Aristotle University of Thessaloniki                    International Hellenic University
President of the local organizing committee       Vice-President of the local organizing committee
---
Deadline for abstract submission: 10th April, 2022
---
Silver Sponsor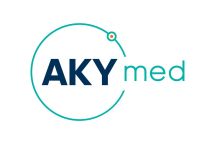 ---
---
The European Society for Domestic Animal Reproduction (ESDAR)
is a non-profitable community with special emphasis on reproduction in domestic animals and wild animals as well. The society supports all activities to stimulate education and research in the field of reproduction, especially for clinical aspects, biotechnology and physiology of reproduction. The society has a strong mutual collaboration with the European College of Animal Reproduction (ECAR). On a regular basis, the society organizes meetings and workshops. Cooperations with other national and international societies are welcome.