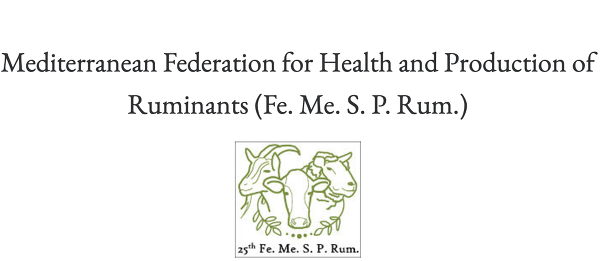 25th congress of the Mediterranean federation for health and production of ruminants
 11-13 June 2020
Ljubljana, Slovenia

---
---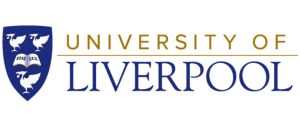 CDP associated with late pregnancy and parturition in cattle, course at University of Liverpool, UK
23rd-27th March 2020
Leahurst, University of Liverpool
---

ESDAR reserves 3000 € to sponsor ESDAR student members to participate in the DBR courses in Liverpool:
-2 times 500 € for student members who can prove that they were ESDAR members for at least 2 consecutive years.
-1000€ for a student member who can prove that she/he has been ESDAR member for at least 3 consecutive years.
Interested students should contact Toni Dovenski of the ESDAR Board and this will be on first comes, first served basis.
---
---
---
First Symposium of the European College of Animal Reproduction, Viena 2019

---