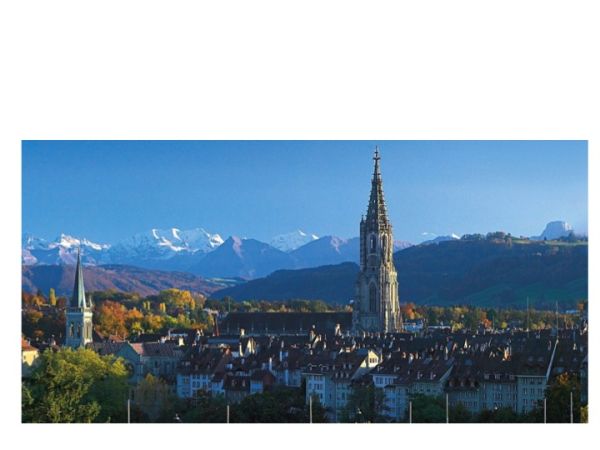 Annual ESDAR Conference - 24th to 26th of August 2017
First Announcement
Dear colleagues
On behalf of the local organizing committee, we would like to invite you to join the 21st annual conference of ESDAR from 24 to 26 of August 2017 in Bern, Switzerland. This is the first time that Switzerland will host the ESDAR family, and we will organize an interesting meeting with challenging lectures, inspiring workshops, oral communications, a large poster session and a broad industrial exhibition. Young researchers are particularly welcome to present their research work as they are our future! The conference will give you the opportunity to meet colleagues from other countries in a lovely city with the Swiss mountains close enough to touch.
We are looking forward to meeting you in Bern in August 2017!
Prof. Dr. Gaby Hirsbrunner
Chairwoman of the Local organizing committee
Vetsuisse - Faculty, University of Bern
About Bern
The City of Bern was founded by the Dukes of Zähringen more than 800 years ago. It joined the Swiss Confederation in 1353 and was chosen as its capital city in 1848. Today Bern is still the capital of Switzerland. The city is situated on a peninsula which is framed by the river Aare and it offers spectacular views of the Alps. In 1983 the well-preserved historic Old Town in the centre of Bern became a UNESCO World Heritage Site. With a population of 140,924, Bern is the fourth most populous city in Switzerland. Rush and haste are not part of the Bernese vocabulary. The official language in Bern is German, but the main spoken language is the Alemannic Swiss German dialect called Bernese German. Bern is ranked among the world's top ten cities.
Copyright of all pictures: Bern Tourismus