ANNUAL ESDAR CONFERENCE 2018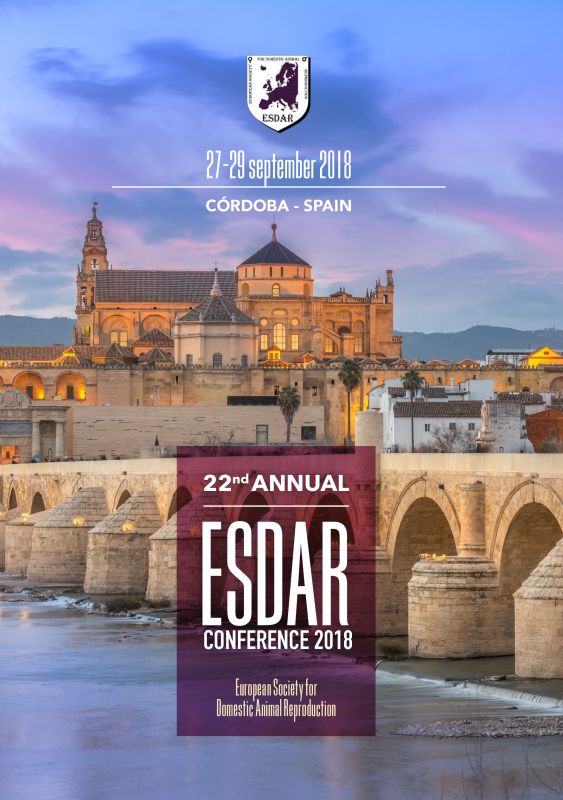 Dear Colleagues,

On behalf of the local organizing committee, we are pleased to announce the 22nd annual conference of ESDAR, to be held in Cordoba, Spain from 27 to 29 September, 2018. It is our great pleasure to invite you to attend this prestigious meeting in a beautiful city and country. Based on the success of previous conferences, the ESDAR 2018 aims to maintain and promote the international cooperation among researchers, organizing stimulating lectu- res, challenging workshops and larger sessions for oral communications, offering both senior and young researchers the opportunity to present their work. The conference venue will include ample space for poster sessions and an exhibition area for sponsors and other members of the industry. We are confident that ESDAR 2018 will be a high scientific quality conference in a monumental city, with good climate and gastronomic delights like tapas! Looking forward to seeing you in Cordoba, 2018!

Prof. Dr. Manuel Hidalgo
Chairman of the Local Organizing Committee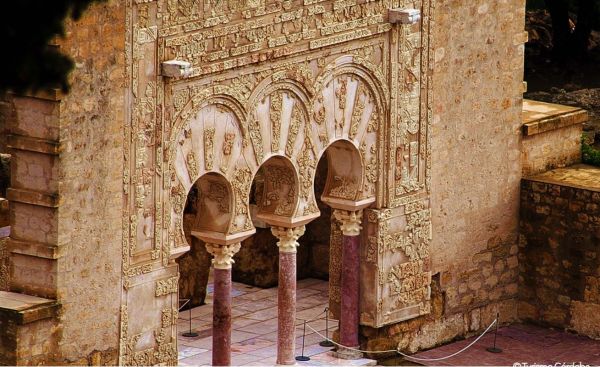 Cordoba is a city in Andalusia, southern Spain, with an impressive cultural and monumental patrimony. The origins of Cordoba are lost in the mists of time and different civilizations that passed through the city also left their mark, including Romans or Arabs. Cordoba now holds 3 inscriptions in the World Heritage List granted by the UNESCO: the Mosque-Cathedral (1984), the historical quarter surrounding it (1994) and the Festival of the Patios (Court- yards) (2012). In addition, with the rest of Spain, it shares the titles of the Intan- gible Cultural Heritage of Humanity awarded to Flamenco (2010) and the Mediterranean Diet (2013). Due to its exceptional geographical position, Cordoba is extremely well connected with the rest of Spain and the nearest airports by road or high speed train.
Further information about Cordoba: http://english.turismodecordoba.org
Text: C TURSIMO DE CORDOBA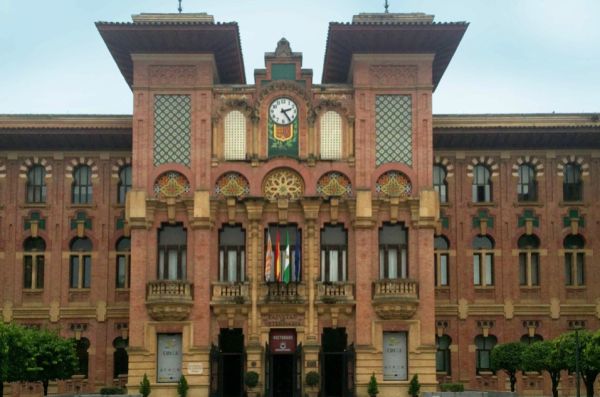 Conference Venue - Rectorate building of the University of Cordoba, Medina Azahara 5, Cordoba, Spain 27-29 September 2018
Rectorate building, Medina Azahara 5, Cordoba Spain
The Rectorate, an impressive neo-Mudejar building, is one of the city's most emblematic structures. The local authority commissioned the building in 1914 as a place to house the former Veterinary Faculty, and it is considered by art historians to be Córdoba's finest example of the regionalist style. During refur- bishment of the new Rectorate, workers unearthed the Roman amphitheater of Corduba, dating back to the first century B.C. and believed to be the largest in the whole of Roman Hispania. The renovation of the building enabled the central services of the University of Cordoba to be equipped with modern facilities featuring the latest technology.
Cordoba is strategically located in the southern of Spain. There are excellent freeway connections via First class road network (A-4) and regular and high-speed trains (AVE) to the principal international airports located in Madrid, Malaga and Seville.